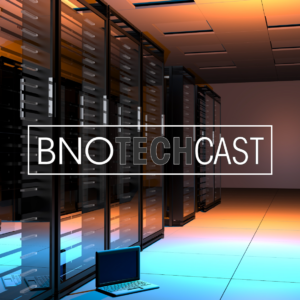 We are recording Episode 18 of Bastian Noffer's TECHCAST today at 2 pm CEST and we'll be discussing these topics:
NVIDIA fined for not disclosing crypto mining sales
Apple, Google and Microsoft team-up for password-free sign-in
Apple finally expanding iPadOS?
Impact of current lockdowns in China
Intel 14th Gen. on TMSC?
Discussion: Apple Self Service Repair Program
If you want to join in Live head over to YouTube or Twtich since this is simulcasted to both platforms. In case you miss the live session you can watch the VOD on YouTube at your leasure.
The edited version will be availible on Odysee later and of course at 8:30 pm CET on Sunday on your favorite podcasting platforms thanks to the Syndication via Spreaker.
In case you want to suggest additional topics hit me up either on Twitter or my Discord.
Show Links
Livestream