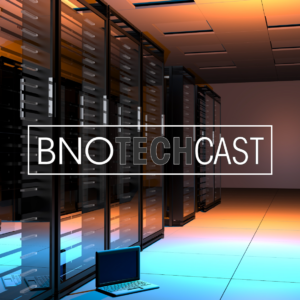 On May 8th Bastian Noffer's TECHCAST was recorded live as part of a livestream on YouTube and Twitch.
This episodes Topics:
NVIDIA fined for not disclosing crypto mining sales
Apple, Google and Microsoft team-up for password-free sign-in
Apple finally expanding iPadOS?
Impact of current lockdowns in China
Intel 14th Gen. on TMSC?
Discussion: Apple Self Service Repair Program
The Episodes goes live on Spreaker today at 8:30 pm and will then be availible on your favorite Podcast platforms. The edited video version will go live on Odysee at a later time.
Show Links