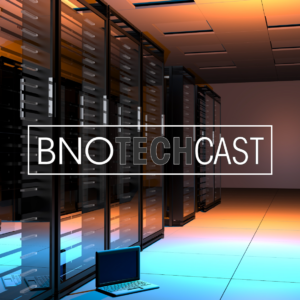 Today at 4 pm CET BNOTECHCAST LIVE will be back on Twitch with these topics:
Streamlabs under fire
Apple Self Service
NVIDIA / ARM Merger
Qualcomm & Razer collaboration
Steam Deck Packaging
App Store review process
The event will kick of with a pre-show of 15-30 minutes depending on how many people are joining in live. After that we will get into recording mode for the podcast itself and will end the stream with a Discussion / Q&A.
So feel free to spread the word and join me over at twitch.tv/bno2006 for todays live show. In case you can not attend live the full recording of the stream will go onto Youtube tomorrow afternoon.
The podcast version will premiere on Youtube today at 8 pm CET and it will hit Spreaker at 8:30 pm CET for your favorite podcast apps.
Show Links
Bonus on Stream talking point:
– Valve's Vader/Deckard VR Headsets… with Apple? @ Youtube
Livestream recording