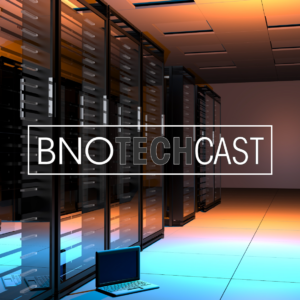 On June 5th Bastian Noffer's TECHCAST was recorded live as part of a livestream on YouTube and Twitch.
This episodes Topics:
AMD announces Ryzen 7000 for Fall of 2022
Pimax Crystal QLED announced
PlayStation VR2 Updates
Apple XR Headset & realityOS
Boradcom acquires VMWare
Apple WWDC
Right to Repair: New laws in New York state
The Episodes goes live on Spreaker today at 8:30 pm and will then be availible on your favorite Podcast platforms. The edited video version will go live on Odysee at a later time.
Show Links