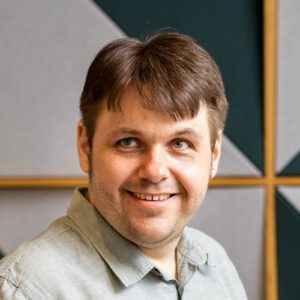 My name is Bastian Friedrich Noffer (I am called Bastian) and on the web you can typically find me under the nickname BNO, BNO2006 or bnoffer.
You can describe me as (and not in any particular order) Software Engineer, Agilist and Entrepreneur. As of today (February of 2021) I have worked in Technology related jobs for over 20 years and my professional career started back in 2009. During all this time I have seen, expereienced and learned a lot of things. If you want to see my career path in detail just check out my profiles on LinkedIn or XING and of course feel free to connect.
In my sometimes sparse free time I enjoy traveling, photography, audio books and as specially being with family and friends. Currently, I am involved in two recurring events that friends also post online. At this point I would like to give a shout out to our weekly game night which is always streamed by our organizer Corben and our pen and paper roleplaying round which is organized by Yajirobi. I am deliberately only mentioning their online nicknames here. Corben's content is mostly english with exceptions, but our roleplay sessions are always in German.
About this blog and my podcast
Back in the early 2000s I ran a online magazine featuring Technology topics, focussing mainly on Computer Hard- and Software at the time. Back in 2005/2006 I decided to discontinue the project (which was pretty successful and got featured on major brands websites) in favor of my study. But somehow creating online content never completely left me: In 2008 I created a website about gaming on the MacBook Pro (which sadly due to the discontinuation of iWeb by Apple got lost) and in 2013 I created the predecessor to this blog (contents have been migrated here).
In the course of 2020, I realized that the world (not only because of the pandemic) will change radically in the next few years, and not only in the technology sector. Now that the year 2021 is slowly getting going, I want to use my experience and insights in business, education and of course technology to give something back to the great technology online community. Perhaps my unique perspective will help some of you chart the right course in today's rapidly changing world.
And let's get this straight: I don't want to have a pure monologue. Our community thrives on a continuous exchange of opinions and perspectives. So don't be afraid to give me feedback in the comments on YouTube, here on the blog, or on social media. Please always remain fair and polite.