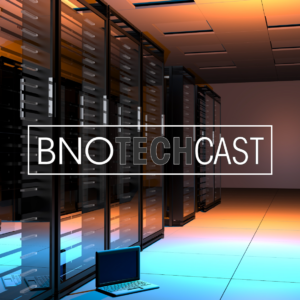 Took me a bit longer to collect some topics for todays TECHCAST Live recording, but here we go:
Topics:
AMD's CES 2022 announcements
Intel's CES 2022 announcements
The Chip Shortage
Updates on the SimulaOne VR Headset
Apple Hires Meta's XR Head of Public Relations
As announced a few days ago starting with this episode this recording will be the video version of the podcast for YouTube. The edited version will be available via Spreaker in Audio format and Video later on on Odysee. The podcast will be availible again at 8:30 pm CET.
The livestream will start at 1 pm CET and you will be able to join either via YouTube or Twitch. The VOD will be available shortly after the stream concludes and I will be adding chapters for each individual topic. The segments will be availible as individual videos in a couple of days.
Show links
Livestream