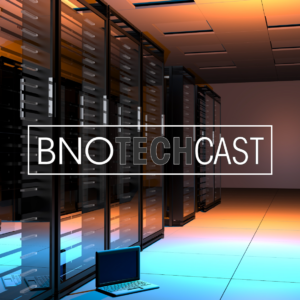 During the live recording on January 16th 2022 we discussed the following topics:
AMD's CES 2022 announcements
Intel's CES 2022 announcements
The Chip Shortage
Updates on the SimulaOne VR Headset
Apple Hires Meta's XR Head of Public Relations
As announced a few days ago starting with this episode the live stream is the video version of the podcast for YouTube. The edited version will be available via Spreaker in Audio format and Video later on on Odysee. The podcast will be availible again at 8:30 pm CET.
Show links