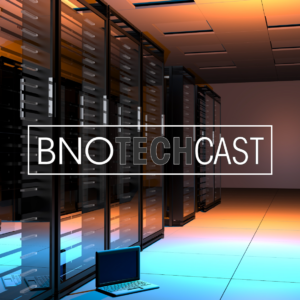 On May 22nd Bastian Noffer's TECHCAST was recorded live as part of a livestream on YouTube and Twitch.
This episodes Topics:
Steam Deck: my first impressions
SteamOS 3.0 for custom installs
iFixit about to supply almost all Steam Deck Parts
Gaming industry consolidates
Computex 2022
Qualcomm AR wireless glasses
The Episodes goes live on Spreaker today at 8:30 pm and will then be availible on your favorite Podcast platforms. The edited video version will go live on Odysee at a later time.
Show Links