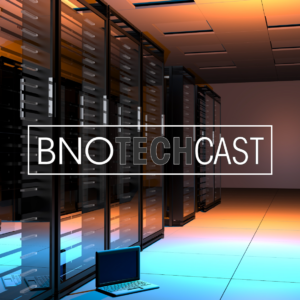 On July 3rd Bastian Noffer's TECHCAST was recorded live as part of a livestream on YouTube and Twitch.
This episodes Topics:
Khronos group establishes Metaverse Standards Forum
Apple XR headset announced in January?
The iPhone got 15 last week
Base Model M2 MacBook Pro has slow storage
Valve silently downgrades Steam Deck SSDs
The Episodes goes live on Spreaker today at 8:30 pm and will then be availible on your favorite Podcast platforms.
Show Links