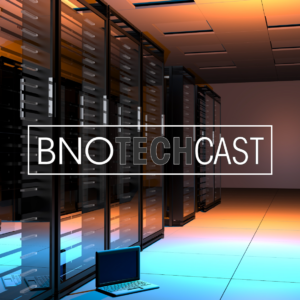 Finally I am able to release the shownotes ahead of time! We are recording Episode 21 of Bastian Noffer's TECHCAST tomorrow at 2 pm CEST and we will be discussing these topics:
Major news from Apple's WWDC 2022
Metal 3 and what it could mean for Mac Gaming
Unified Phone Chargers
US considers ban of data brokers
New NVIDIA RTX 40 Series power rumors
AMD Ryzen 7000 launch rumors
Pico expands into the US
Latest rumors on Apple's XR Headset
If you want to join in Live head over to YouTube or Twtich since this is simulcasted to both platforms. In case you miss the live session you can watch the VOD on YouTube at your leasure.
The edited version will be availible on Odysee later and of course at 8:30 pm CET  on your favorite podcasting platforms thanks to the Syndication via Spreaker.
In case you want to suggest additional topics hit me up either on Twitter or my Discord.
Show Links
Livestream