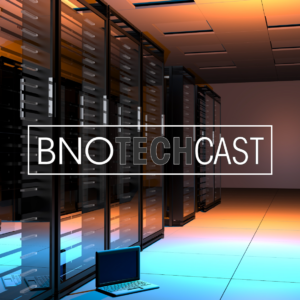 On June 19th Bastian Noffer's TECHCAST was recorded live as part of a livestream on YouTube and Twitch.
This episodes Topics:
Major news from Apple's WWDC 2022
Metal 3 and what it could mean for Mac Gaming
Unified Phone Chargers
US considers ban of data brokers
New NVIDIA RTX 40 Series power rumors
AMD Ryzen 7000 launch rumors
Pico expands into the US
Latest rumors on Apple's XR Headset
The Episodes goes live on Spreaker today at 8:30 pm and will then be availible on your favorite Podcast platforms. The edited video version will go live on Odysee at a later time.
Show Links