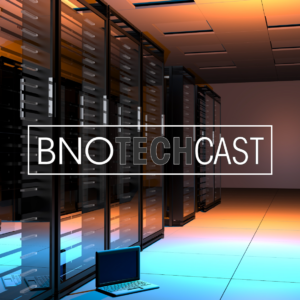 This weeks episode was a more traditional recording thanks to issues with my internet connection. I was not able to do this episode as a live recording and hope that we can do a live recording again for the next episode.
This episodes Topics:
Google restricts 3rd-party call recording on Play Store
Pico Neo 3 Link new Quest 2 competitor
Meta Quest 2 Pro rumors
EU Law updates
Smartphone marketshare development
Dell custom DDR5 memory modules
The Episodes goes live on Spreaker today at 8:30 pm and will then be availible on your favorite Podcast platforms. The edited video version will go live onYoutube & Odysee at a later time.
Show Links
Odysee
Spreaker