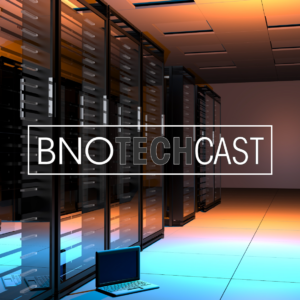 First of all a happy new year 2022 to everyone of you! We are kicking off the year with another TECHCAST Live recording today at 3 pm CET.
We have some news topics to discuss and then I have some thoughts to share, so here are the topics for today:
Apple Self Service Repair
Steam Deck Competition
Maui Shell & MauiKit
CES 2022
Final thoughts on 2021
Forecast for 2022
The Podcast version premiers again at 8 pm CET on Youtube and will hit Spreaker in audio format at 8:30 pm CET. I hope to see you during the livestream which will be simulcasted on Twitch and Youtube.
Show Links