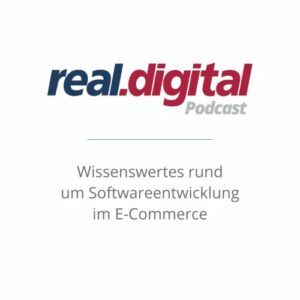 For those of you who are fluent in German, I already have a first tidbit.
About a year ago, two colleagues of mine recorded an episode of the real.digital podcast with me. The topic was the smartphone market in transition. As I said above, however, this contribution is in German.
My future podcast episodes will all be in English.
Enjoy!
Original Link: Smartphone-Markt im Wandel