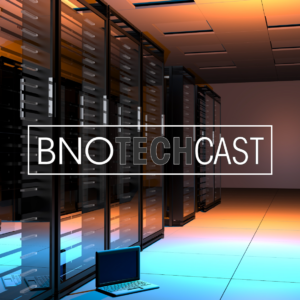 Starting tomorrow I will be releasing individual segments of the Technology Podcast episodes and livestreams as individual videos on Youtube. So in case you are not interested in watching or listening to the long form content, you will now be able to watch the individual topic segments at your leasure.
Schedule for the segment releases is every two days at 4 pm CET. This will be indipendant from the livestream and podcast episode releases.
In case you want to get notified once a new video is released follow BNOTECHCAST on Facebook, myself on Twitter or join the new Discord server.