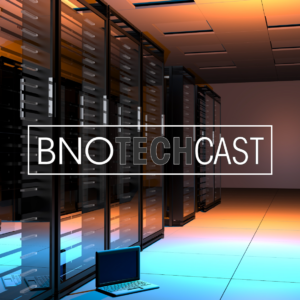 We are going to have another BNOTECHCAST Live this Saturday at 1 pm CET due to schedule constrians this weekend.
If you want to suggests topics hit me up via our Discord or comment below.
In case you want to join the pre-show and after-show discussions live on stream follow me over at Twitch.