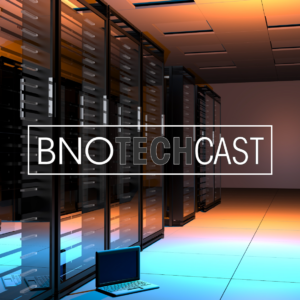 Sorry for the late post again, but we have a lot of recent topics for todays Episode. We are recording Episode 15 of Bastian Noffer's TECHCAST today at 2 pm CEDT and we'll be discussing these topics:
EU Digital Markets Act
Lapsus Hacks & arrests
Mac Studio SSD Storage controversy
VR is gaining popularity
Intel introduces new ATX standard for PCs
AMDs new GPUs may be efficient yet powerful
If you want to join in Live head over to YouTube or Twtich since this is simulcasted to both platforms. In case you miss the live session you can watch the VOD on YouTube at your leasure.
The edited version will be availible on Odysee later and of course at 8:30 pm CET on Sunday on your favorite podcasting platforms thanks to the Syndication via Spreaker.
In case you want to suggest additional topics hit me up either on Twitter or my Discord.
Show Links
Livestream