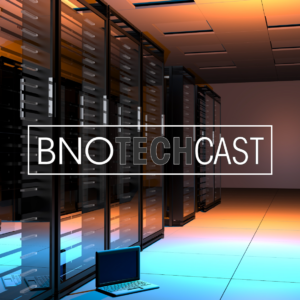 On March 27th Bastian Noffer's TECHCAST was recorded live as part of a livestream on YouTube and Twitch.
This episodes Topics:
EU Digital Markets Act
Lapsus Hacks & arrests
Mac Studio SSD Storage controversy
VR is gaining popularity
Intel introduces new ATX standard for PCs
AMDs new GPUs may be efficient yet powerful
The Episodes goes live on Spreaker today at 8:30 pm and will then be availible on your favorite Podcast platforms. The edited video version will go live on Odysee at a later time.
Show Links