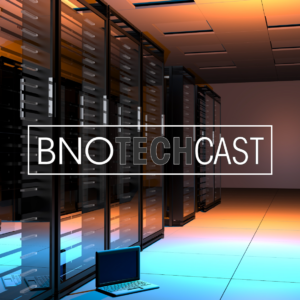 On March 14th Bastian Noffer's TECHCAST was recorded live as part of a livestream on YouTube and Twitch.
This episodes Topics:
Brand controversies
Bungie prohibits use of Destiny 2 on Steam Deck
Universal Standard for Chiplets
Massive hacking attacks on NVIDIA and Samsung
AMD completes acquisition of Xilinx
Apple introduces M1 Ultra
Linux security vulnarabilty "Derty Pipe"
Windows on Steam Deck
Microsoft Games officially supported on Steam Deck
Gaming community for Ukraine
EU bans non-replaceable batteries in Electronics
The Episodes goes live on Spreaker today at 8:30 pm and will then be availible on your favorite Podcast platforms. The edited video version will go live on Odysee at a later time.
Show Links