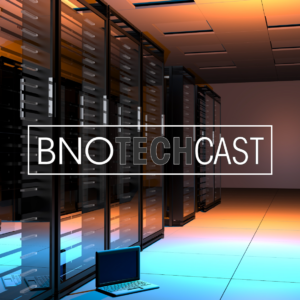 Today at 1 pm CET BNOTECHCAST LIVE will be back on Twitch with these topics:
Log4Shell
Dell Concept Luna
Microsoft collaborates with iFixit
Simula One
Another comment on App Development
The event will kick of with a short pre-show, due to time constraints on my end. After that we will get into recording mode for the podcast itself and will end the stream with a short Discussion / Q&A.
So feel free to spread the word and join me over at twitch.tv/bno2006 for todays live show. In case you can not attend live the full recording of the stream will go onto Youtube tomorrow afternoon.
The podcast version will premiere on Youtube tomorrow at 8 pm CET and it will hit Spreaker tomorrow at 8:30 pm CET for your favorite podcast apps.
Show Links