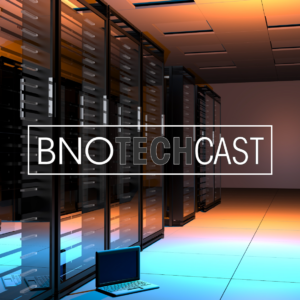 We are recording Episode 16 of Bastian Noffer's TECHCAST today at 2 pm CEST and we'll be discussing these topics:
Intel patents Zen Architecture?
Google partners with iFixit
Google cracking down on unsupported Apps
More custom chips in Android Phones
Developer Conference news
Discussion: Fanboyism in Tech
If you want to join in Live head over to YouTube or Twtich since this is simulcasted to both platforms. In case you miss the live session you can watch the VOD on YouTube at your leasure.
The edited version will be availible on Odysee later and of course at 8:30 pm CET on Sunday on your favorite podcasting platforms thanks to the Syndication via Spreaker.
In case you want to suggest additional topics hit me up either on Twitter or my Discord.
Show Links
Livestream