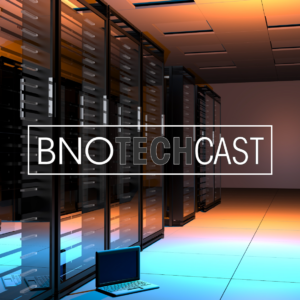 On April  10th Bastian Noffer's TECHCAST was recorded live as part of a livestream on YouTube and Twitch.
This episodes Topics:
Intel patents Zen Architecture?
Google partners with iFixit
Google cracking down on unsupported Apps
More custom chips in Android Phones
Developer Conference news
Discussion: Fanboyism in Tech
The Episodes goes live on Spreaker today at 8:30 pm and will then be availible on your favorite Podcast platforms. The edited video version will go live on Odysee at a later time.
Show Links