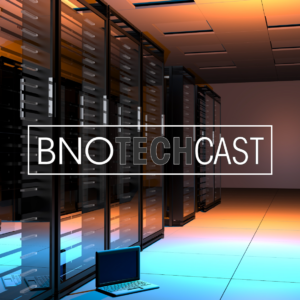 Initially I planned to do the podcast more regularly, but things went differently. Now I am starting to get into live streaming and will be doing the podcast as part of my live streaming routine. This Friday I had my first stream playing Beat Saber in Mixed Reality VR.
The plan is to have the podcast every two weeks on Sundays. The live show has a window of 2 hours with pre-show and a discussion / Q&A after the podcast recording. I am not sure about the format of the new show, but I wil be focussing primarally on news topics of the last two weeks.
Current streaming schedule:
Weekly Fridays 4.30 – 6:30 pm CET – Beat Saber in Mixed Reality VR.
Every 2nd Sunday 4:00 – 6:00 pm CET – BNOTECHCAST LIVE.
There might be other streams, but they will not be pre-planned. Follow me on Twitch and Youtube if you do not want to miss anything.
The podcast recording will hit Youtube at 8 pm CET and at 8:30 pm CET it will be on Spreaker as with the previous episodes. The full stream recording will be made available a day later.