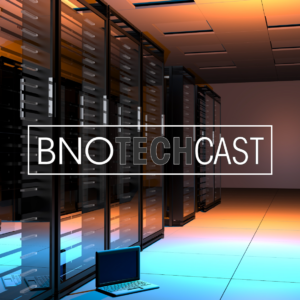 Today at 4 pm CET we will kick of the BNOTECHCAST LIVE series with the following topics:
Facebook becomes META
Is Linux ready for the average consumer?
Windows 11 trouble with Intel Alder Lake
Valve's Steam Deck delayed
.NET Conf 2021
Steamworks Steam Deck Developer Conference
The event will kick of with a pre-show of 15-30 minutes depending on how many people are joining in live. After that we will get into recording mode for the podcast itself and will end the stream with a Discussion / Q&A.
So feel free to spread the word and join me over at twitch.tv/bno2006 for todays live show. In case you can not attend live the full recording of the stream will go onto Youtube tomorrow afternoon.
The podcast version will premiere on Youtube today at 8 pm CET and it will hit Spreaker at 8:30 pm CET for your favorite podcast apps.
Show Links: