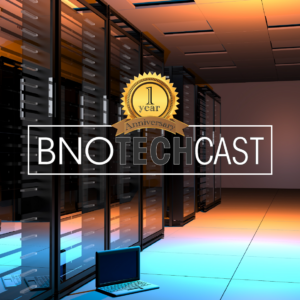 As mentioned during the livestream last Sunday, this upcoming Sunday marks the 1 year anniversary of "Bastian Noffer's TECHCAST". We'll be doing a somewhat normal recording session combined with a "ask me anything" AMA session. So if you want to be part of this join in over on Twitch or on Youtube at 4 pm CET (3 pm UTC, 10 am EST).
It would be ideal if you would send some topics/questions in advance either via Twitter or post a comment below.
The recorded episode of this anniversary edition will hit your favorite podcasting platform on the regular next date, February 27th at 8 30 pm CET. It will however be availible earlier in edited format over on Odysee. The VOD will of course be available on Youtube right after the stream.