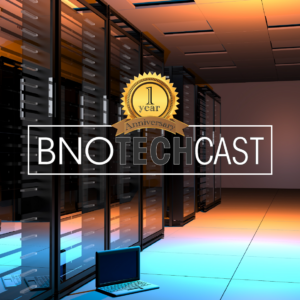 One year ago the journey for "Bastian Noffer's TECHCAST" started with the first episode. Back then the podcast was a pre-recorded format which I changed to a live recording back in November. I am proud to say that one year after starting the Podcast I am not only continuing it, but keeping my two week release schedule for the audio version of the podcast.
Since there were no contributions for the AMA portion of todays show I will revisit some topics of the old episodes, since there are quite a few new people following the show now and probably not all of you have watched or listened to the old episodes. However I will be taking questions from chat spontainiously. Nevertheless here is our topic list for today:
AMA "ask me anything"
Steam Deck replacement parts
Apple's custom SSDs very slow
Microsoft and Activision Blizzard
Simula One drops plans for Kickstarter
We will go live today at 4 pm CET over on Twitch and on Youtube. The audio version of todays recording will hit your favorite podcast platform next Sunday right in line of the publishing schedule. The edited video version will probably hit Odysee at some time this week.
Show Links