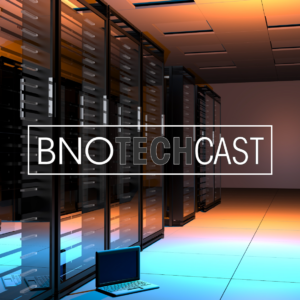 We are recording Episode 20 of Bastian Noffer's TECHCAST today at 2 pm CEST. This episode is packed with these hot topics:
AMD announces Ryzen 7000 for Fall of 2022
Pimax Crystal QLED
PlayStation VR2 Updates
Apple XR Headset & realityOS
Boradcom acquires VMWare
Apple WWDC
Right to Repair: New laws in New York state
If you want to join in Live head over to YouTube or Twtich since this is simulcasted to both platforms. In case you miss the live session you can watch the VOD on YouTube at your leasure.
The edited version will be availible on Odysee later and of course at 8:30 pm CET  on your favorite podcasting platforms thanks to the Syndication via Spreaker.
In case you want to suggest additional topics hit me up either on Twitter or my Discord.
Show Links