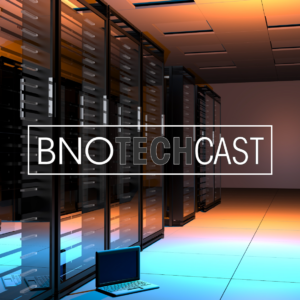 I started this podcast on February 20th 2021 and the recording of this episode took place exactly one year later live on stream. I added a bit of a AMA at the end of the news items that are discussed as part of this episode. Since there was only one week between the recording of this episode and the previous one there are only a few topics to discuss and a lot of follow-up.
Topics:
Steam Deck replacement parts
Apple's custom SSDs very slow
Microsoft used the situation at Activision Blizzard
Simula One drops plans for Kickstarter
AMA "ask me anything"
The edited version will be available via Spreaker in Audio format and Video later on Odysee. The podcast will be availible again at 8:30 pm CET.
Show Links
Show links updated on March 9th, due to copy & paste error, sorry everyone!